Are you searching for reliable and trustworthy home builders in Lake Anna? With so many options available, the process can be overwhelming. At Built Right Homes, we understand that finding the right partner to build your dream home requires research and diligence. We want to make that search easier by providing an overview of our services and how we have become one of the top home builders in Lake Anna.
Whether you're buying your first property or building a custom lakefront mansion, let us show you why hundreds of local families have trusted us with their most valuable investment!
Tips for Choosing a Team of Home Builders in Lake Anna
When looking for a team of home builders in Lake Anna, there are a lot of things you need to take into consideration. Chances are building this home is one of the biggest investments you will ever make, so it's important to find the right partner. Here are a few tips for helping you find the perfect team of home builders in Lake Anna!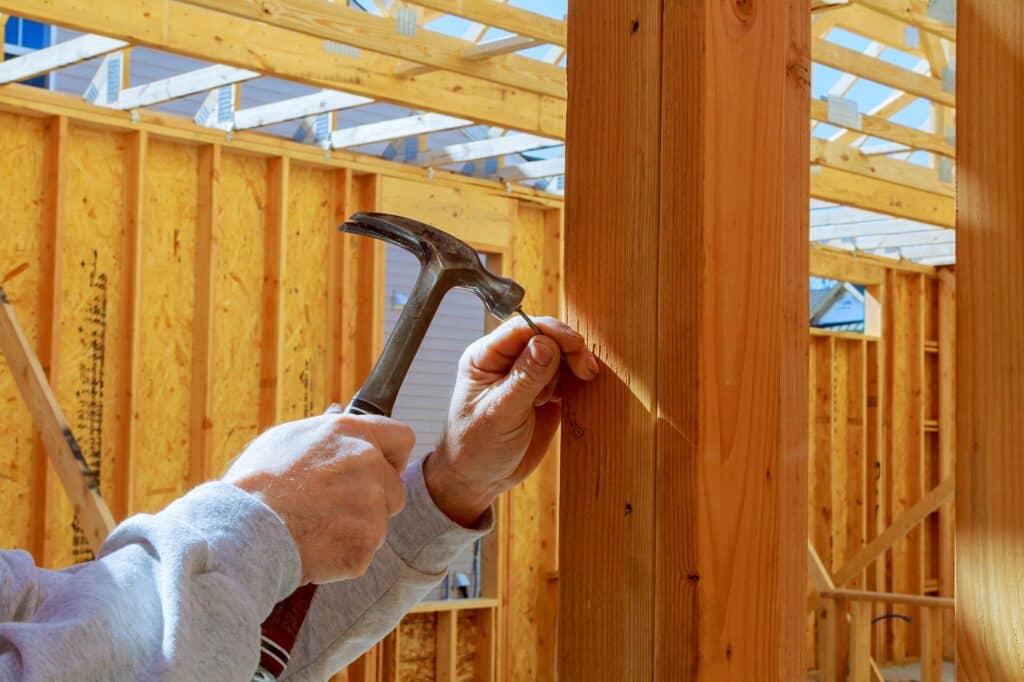 Check for Their Experience
The most important factor to consider when choosing a team of home builders in Lake Anna is their experience. It's important that you find someone who has firsthand knowledge of the area and understands the complexities involved with construction on lakefront properties. It is important to choose an experienced custom home builder for your project.
Anyone can claim to be a builder, but experience is crucial for the job to be done well. Working with an experienced builder will enhance the efficiency of the construction process and ensure high-quality workmanship. At Built Right Homes, we have over 20 years of experience building quality homes. We know the ins and outs of lakefront construction, so you can trust us to deliver a quality project on time and on budget.
Look for Good Communication
Another major factor to look for when searching for a team of home builders in Lake Anna is good communication. It's important that your builder has excellent customer service and is responsive to your inquiries. Good communication between you and your builder will ensure that all of your needs are met, and the entire process runs as smoothly as possible. At Built Right Homes, we pride ourselves on our commitment to customer service. Our team is always available to answer any questions or concerns you may have along the way. We strive to foster an open and ongoing dialogue so that you're always kept in the loop.
Look at Their Previous Jobs
When you are looking for a custom home builder, it's important to view their previous work. Some builders showcase model homes, while others offer references from past clients. In any case, it's crucial to evaluate the quality of their work by examining their previous projects.
Check Their Reputation and Reviews
It is extremely important to research the reputation and reviews of any home builder you are considering. You can do this by searching online for customer reviews or by asking your friends and family for recommendations.
It's recommended that you not only check references but also look into the online reputation and reviews of any custom home builder you're interested in. To find a reputable custom home builder, consider checking the Better Business Bureau for those with an A+ rating, the highest possible. Additionally, look for builders who are active within their local Home Builder's Association. You can also check Google My Business and choose a builder who has received an average of 4-5 stars and positive reviews from customers. This is extremely important for you to do if you are looking for a team of reputable home builders in Lake Anna.
Review Their Standard Contract
One thing you should ask your potential builders about is if you can see a copy of their home builder's contracts. To avoid any unexpected situations, it is essential to carefully go through the terms of the agreement. There are typically two types of contracts…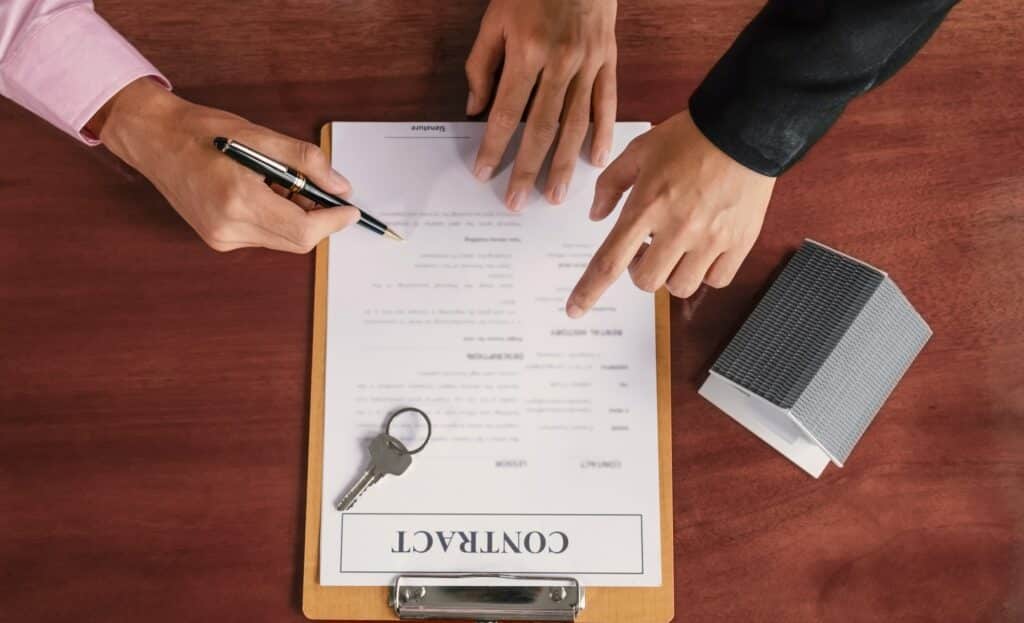 Fixed-price contracts: also known as lump-sum contracts, this is the most common type of contract and will detail the product along with billing milestones. With a fixed-price contract, you know exactly how much the project will cost, barring any change orders.
Cost-plus contracts: also known as a cost-reimbursable contract, buyers are charged for the cost of the work and materials plus a fee. Costs will vary depending on material prices and prevailing wages
Many custom home builders use cost-plus pricing because projects and materials are unique, so bids are based on actual labor and materials.
Depending on the builder and what you're looking for in a custom home, there are other financial arrangements as well. You need to make sure you understand the pricing and the terms, including the fine print.
Talk to Other Homeowners
One of the best ways to find a reputable team of home builders in Lake Anna is to talk to other homeowners. Ask people you know who have recently completed construction projects about their experiences. Find out what worked and what didn't so that you can make the best decision for your own custom home project.
Check Their Licensing, Insurance, and Bonding
Before hiring a custom home builder, it's important to make sure they are licensed, insured, and bonded. A license is issued by the state government and ensures that the company meets all safety regulations. Insurance protects you from any damages or losses during construction due to negligence on behalf of the builder. Bonding guarantees that any subcontractors hired by the builder are insured and qualified to work on your home.
Don't Choose Based on What is the Cheapest
It is important to remember that the least expensive option isn't necessarily the best one. Quality and longevity are important factors when it comes to custom home building, so make sure you don't simply choose based on price.
Built Right Homes: The Home Builders in Lake Anna You Can Trust
Built Right Homes is the go-to source for custom home building in Lake Anna. Our team of experienced professionals is knowledgeable in all aspects of construction, from design and planning to budgeting and legalities. We understand that a custom home isn't just an investment, but also your dream come true, so we strive to make it an enjoyable process for you. If you are looking for a team of home builders in Lake Anna, Contact Built Right Homes today to get started on your own custom home project!