With years of remodeling experience under our tool belts, our team at Built Right Homes has learned a thing or two about bathroom renovations. We know that there are many things to consider when renovating your bathroom and the process can be tedious and overwhelming. That's why we offer bathroom renovation services.
Our team will provide you with a personal consultation where we will discuss what you want out of your new bathroom and how we can best achieve turning your current bathroom into your dream bathroom. We will also walk you through all the steps in our bathroom renovation process so you know what to expect throughout the entire renovation.
Whether you're dreaming of a new look for your bathroom or just want to freshen up an outdated design, we have a solution for you!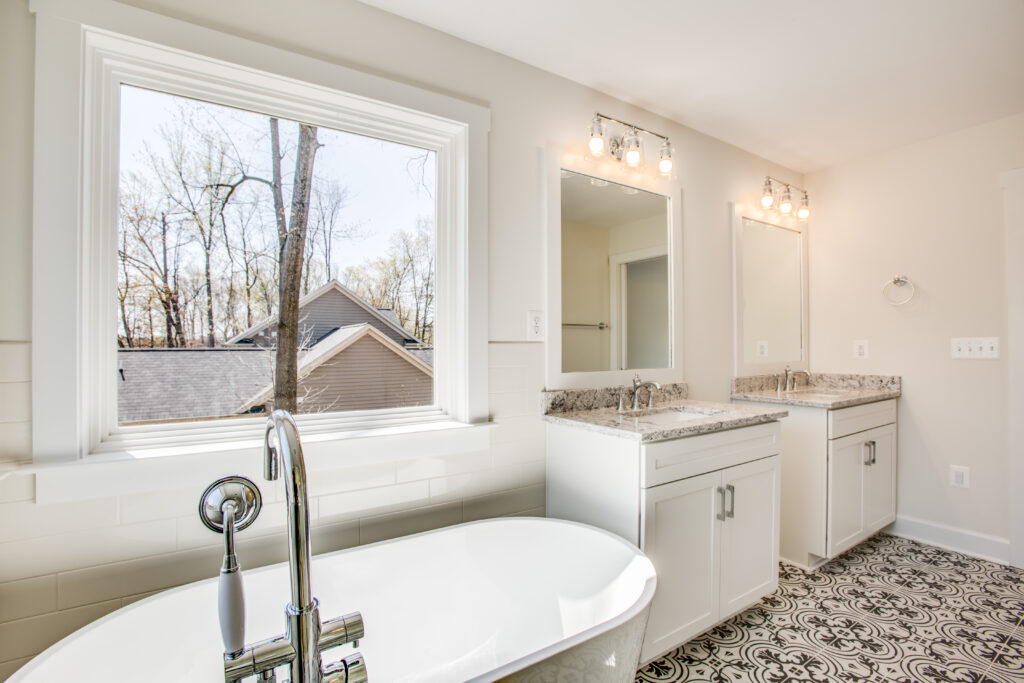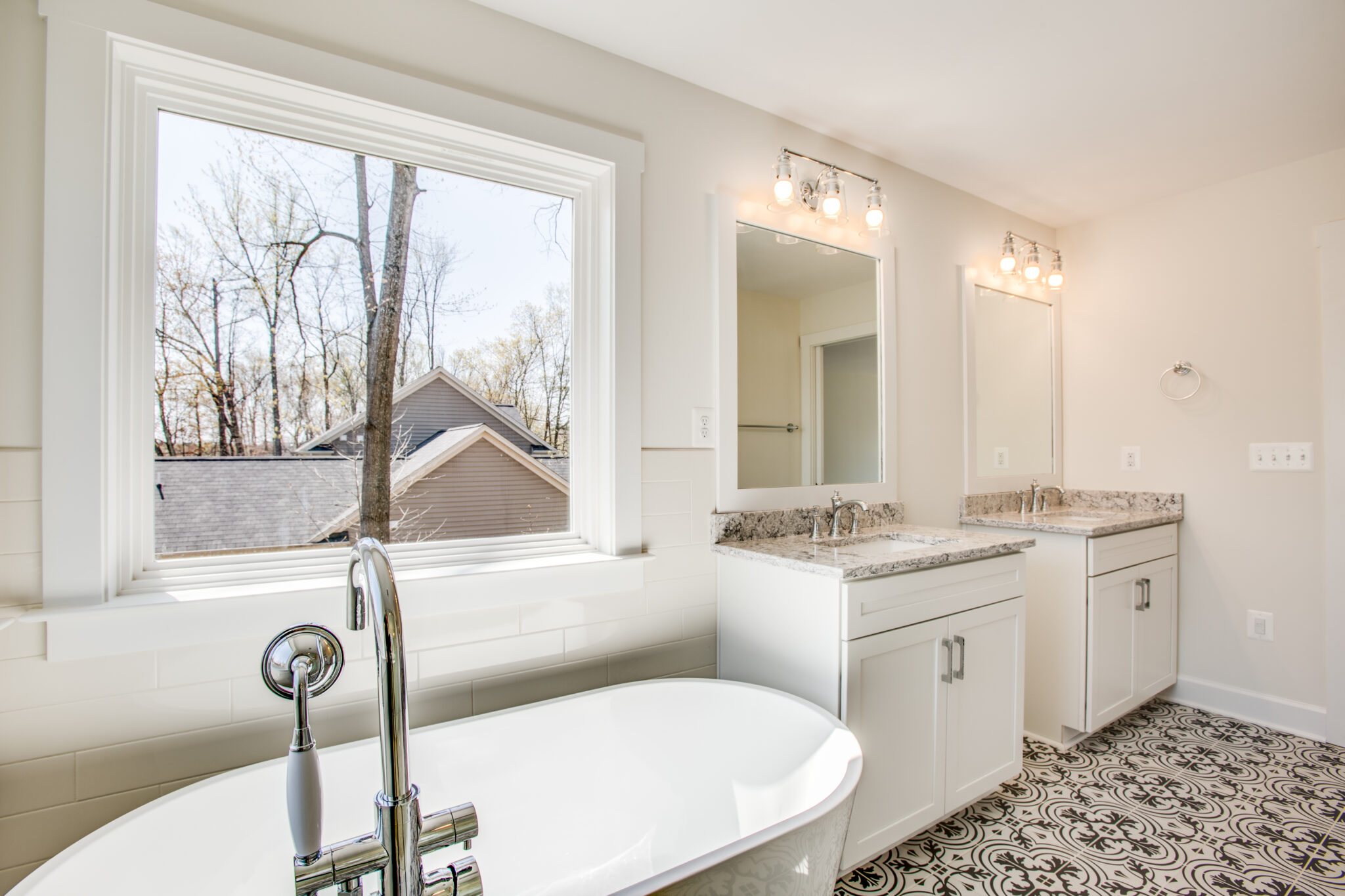 Bathroom Renovation with Built Right Homes
Our team at Built Right Homes knows that your bathroom is an area of sanctuary in your home. It is a space for privacy, primping, and relaxation, and taking the time to remodel this area will not only increase your home's value, but it is also an investment in your comfort too. Our renovation process can include:
Because we handle all aspects of the design and renovation you can rest assured that our team will be efficient and consistent throughout each and every part of the process.
We will work closely with you to help choose the features and accents that will best reflect your vision for the new bathroom. Once the work has begun we will then make sure you are kept up to date on the status of the progress so you never feel left in the dark about what is happening. Once the bathroom renovation is completed we will then perform a final inspection and make sure that everything has been cleaned up before you are given access to your new bathroom space.
Things to Ask Before Your Bathroom Renovation
Choosing the right team to handle your renovation is extremely important, which is why during our initial consultation we take the time to get down to the nitty-gritty details of your project. We will ask questions to help our team better understand your goals for the project and to ensure that the end result is better than you could have dreamed. Some of these questions include: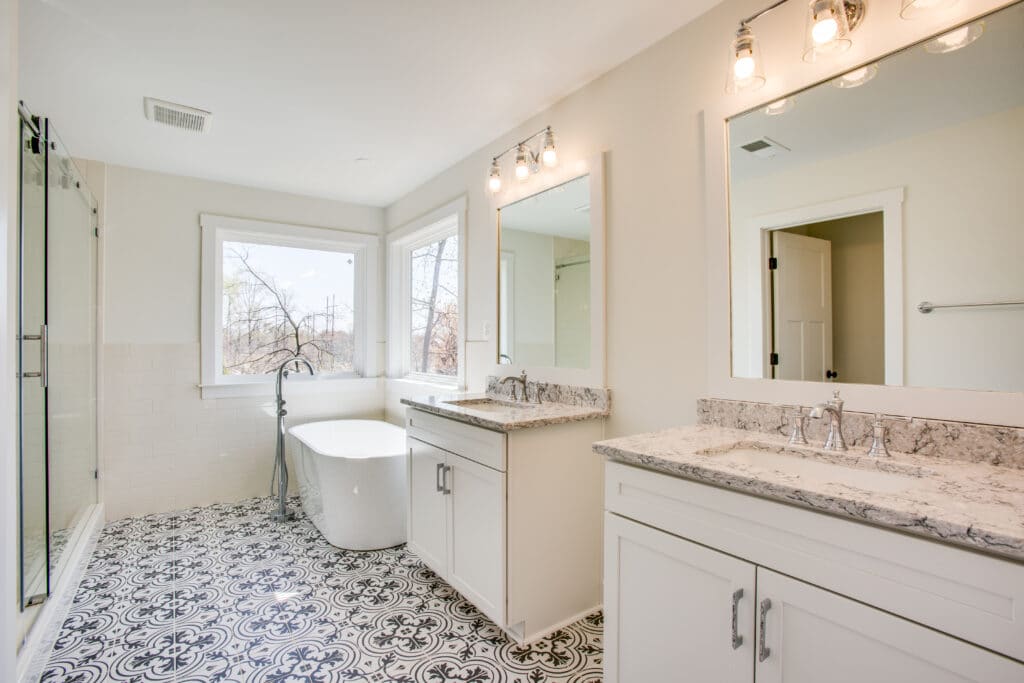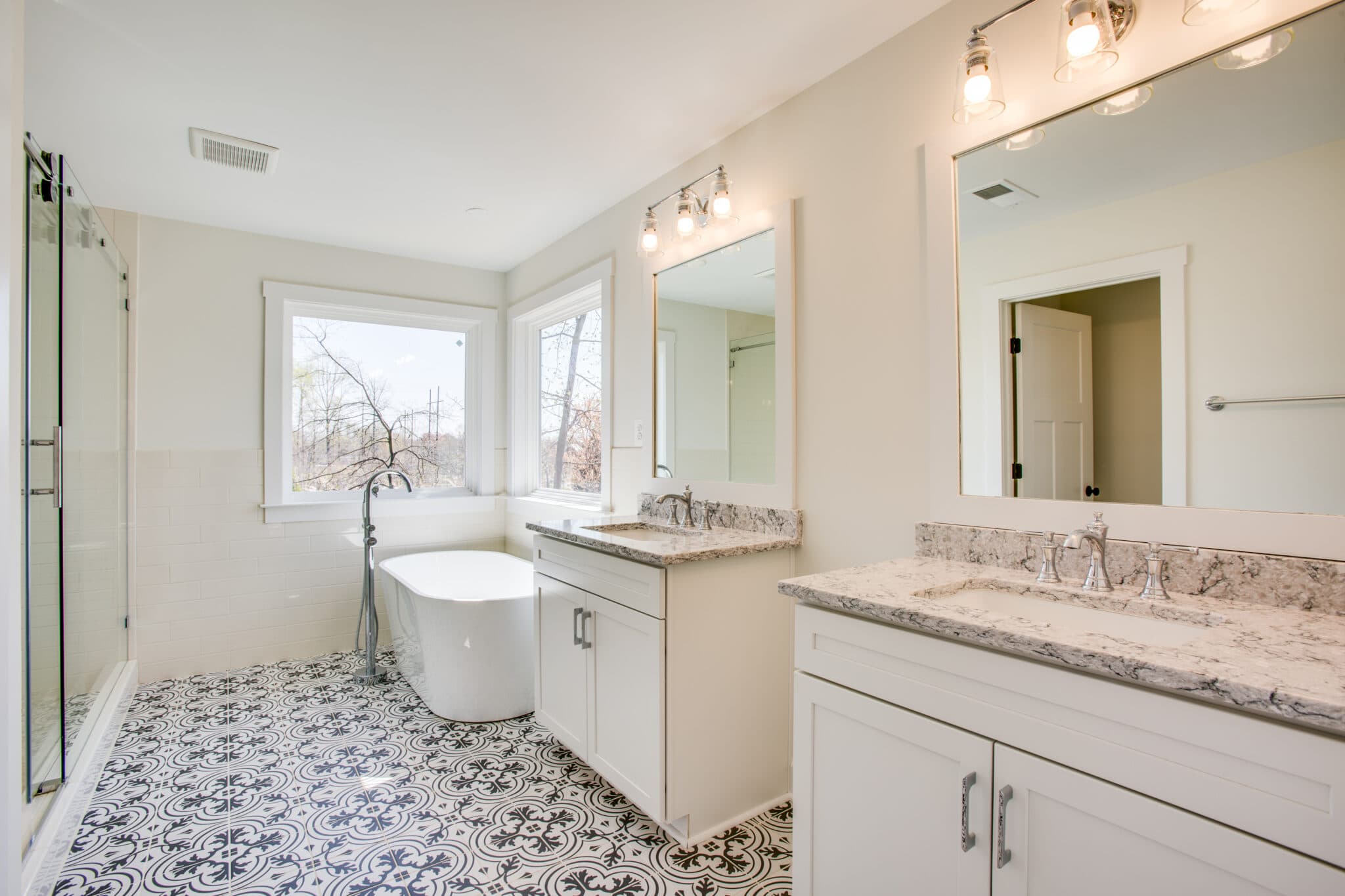 Let our Team at Built Right Homes Help with Your Bathroom Renovation
Whether you're looking to update or revamp your bathroom, we have a solution for you! Our Built Right Homes staff understands that your bathroom is a very important area in your home which is why we want your bathroom renovation project to be perfect. Contact us today for more information about how we can make your dream bathroom a reality!