The Benefits of Building a Custom Home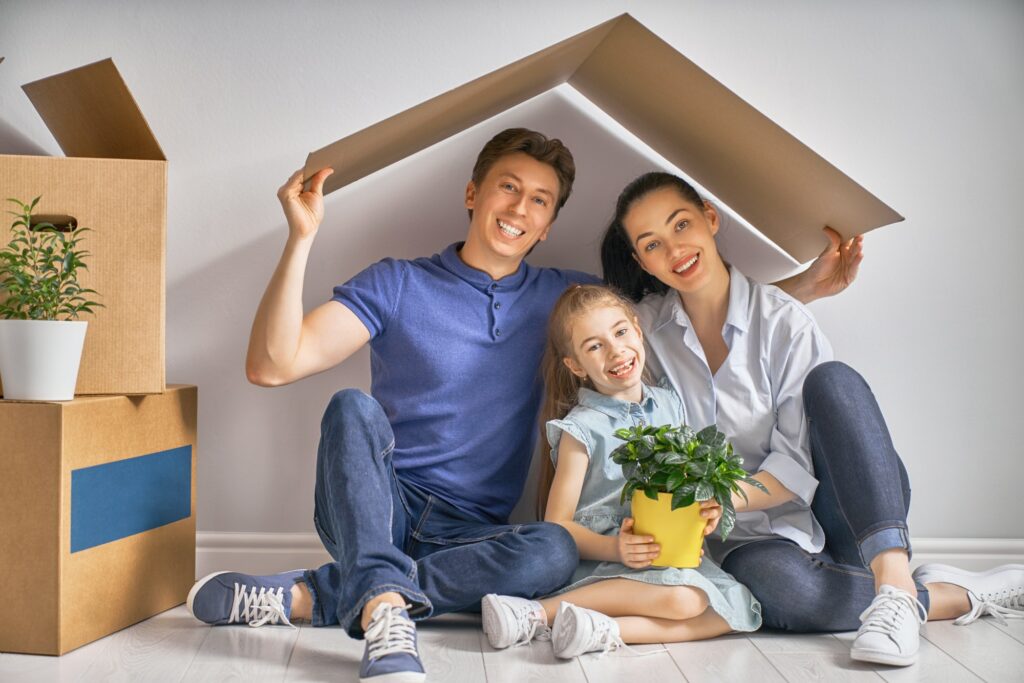 Custom home design
As the housing market and the economy in general have recovered in the past few years, Americans are expanding their horizons when it comes to home ownership. Though older houses are still a popular option, there has been a greater shift toward custom-built homes, and for good reason. Building a new home provides a great many number of advantages, including:
Total Control
Older homes often require some sort of renovation to meet the buyer's exact desires and demands. With a custom-built house, you are in complete control, down to the type of wood used for the fireplace mantel. No decision is out of your hands. When your new home is complete, you have the assurance that it is exactly what you dreamed it would be.
Less Costly
Buying a home is a major investment. It may seem like it's cheaper to buy an older home, and upfront, it may be. But many older homes require much more upkeep and repairs than a custom-built one. Instead of spending your Saturday dealing with foundational problems or fixing a fidgety sink, which cost time and money, you can instead enjoy the day with your family, knowing your custom-built home is problem-free.
Unique Finishes
Custom building your own home makes it easy to integrate unique features into the house during the planning and design phase.
By doing a custom build, you can feel free to design your living room around a piece of heirloom furniture passed down through generations or integrate interesting building materials from an ancestral home, like a brick accent wall. The options are limitless.
Custom Floor Plan
With cookie cutter and other pre-existing homes, what you see is typically what you get. Making major changes to a floor plan requires knocking walls down, dealing with inconvenience and investing a lot of time, money and effort into get exactly what you want.
Want an extra-large bedroom? An office that you can only access from outside the main house? A laundry room on the second floor? All of these options are easy to get if you choose to custom build your home.
More Energy-Efficient
One of the major costs of older homes is energy inefficiency. From the refrigerator that consumes way too much energy to poor insulation that leaks air conditioning, an energy-inefficient home may as well be burning money. With a custom-built home, the latest construction techniques, as well as brand new appliances, ensure your home is energy-efficient, potentially saving you hundreds of dollars every year.
A Place to Call Home
Whether you rent or buy an older home, it may be tough to really see it as your own. With a custom-built house, you have the peace of mind that you are the only family to make memories there. It is truly a home for you and your children, one that can be cherished for generations. Your custom home will be like no other, unique to your family alone.
As the Fredericksburg areas premier choice for custom homes, we know that our values are important to everyone we have the opportunity to work with. We guarantee a seamless process from start to finish, and it is our foundational values that drive our success. 
Every one of our plans is fully customizable; from adding windows to moving walls, our aim is to create a house that fits your lifestyle. We also proudly partner with local and national brand names in order to present every new homeowner with a wide selection of interior finishes.
We begin the in house design phase with customers as early in the process as possible. The best time is before construction ever begins. The sooner you can lock down your decisions and selections, the better your chances of a smooth build without changes, budget busts, or schedule delays.
When you decide that you are ready to build the home of your dreams, make sure you are working with a builder who takes your needs as seriously as you do. Don't hesitate to think of other questions to ask before building your new custom home!