When it comes to hiring a company to build on your lot there are a lot of companies that will be vying for your bid. However, before choosing the perfect team for your custom home there are a few important questions that you need to ask, the first two being, how long will this project take, and how much is this going to cost?
Both of these questions are extremely important because the price is a huge factor when it comes to determining which custom home builder you hire to build on your lot.
Aside from these questions you probably have quite a few more that you need answers to before determining who you choose to take on this project. As a team of custom home builders, we get asked a variety of questions, from pricing and room size all the way to light fixtures and sinks. At Built Right Homes we believe you should never be afraid to ask our team anything, but there are a few questions that you should ask before you sign across the dotted line and determine who you will be trusting to build on your lot.
What is your relationship like with your clients?
This question is vital when it comes to deciding who you are going to choose to build on your lot because you are assessing your potential builders' communication style. You want a builder that has open communication and that you can get a response from in a timely manner. This communication is extremely important to our team at Built Right because we want you to feel at ease throughout the entire building process.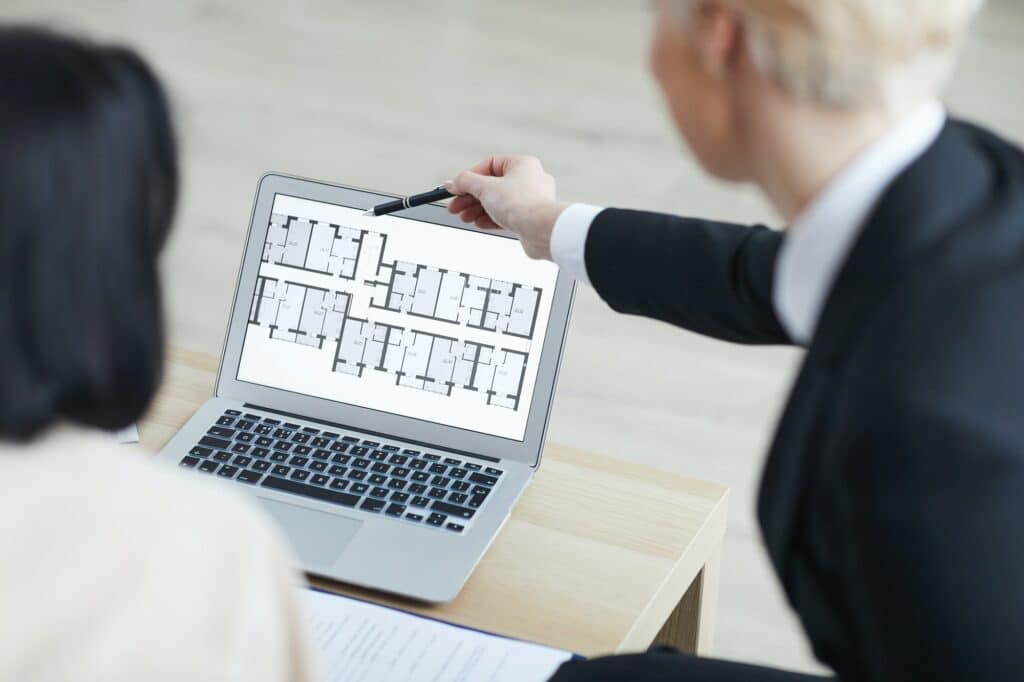 Do you have any agreements with subcontractors?
This is a factor that is important to take into consideration because it can delay the building timeline. Our team works with skilled subcontractors who show up and work hard to get the job done to your standards.
Can you show me other "build on your lot" homes that fit my style?
Of course you would want to see some examples of houses that your builder has worked on already that fit the architecture style you want for your home. This will help you to envision what features you want and which features that you can pass on when it comes to building your dream home.
Can I tour one of your homes that is under construction?
Being able to take a peek into a construction site will help you get a feel for what the process of building on your lot is really like. This is also another great way to learn more about your potential builder's communication style during the building process.
Do you have any reviews with previous customers you can share?
A common question that client's will ask potential builders is if they have any testimonials or reviews from former customers. It's better to ask the builder you are looking into for these reviews versus going directly to calling former customers for this information. By asking the builder you are still getting all of the insider information that you are looking for without having to go through the hassle of contacting and getting in touch with strangers.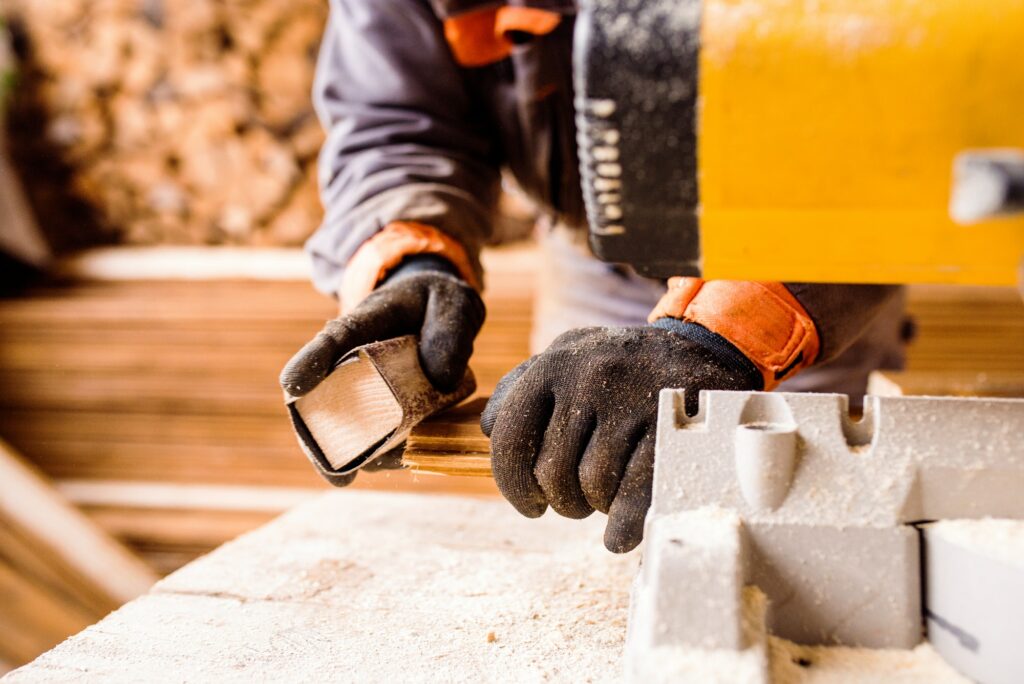 What is the first step in your build on your lot process?
Before our team can start the build on your lot process there are a few things we need to know:
How big is the lot we will be building on
Does your neighborhood have any restrictions
What is your budget
And what does your day to day life look like?
Based on all of this information your potential builder will be able to match you to a home design that fits with what you need. This is when the customization aspect comes into the picture when it comes to hiring someone to build on your lot. It is important to remember that your first draft is never the final draft which is why knowing how much you are able to customize your home.
How much can I customize my home with your "build on your lot" services?
When hiring a custom home builder to build on your lot you should remember that the word "custom" is on a moving scale that ranges from cosmetic touch-ups to full-on customization where the customer picks every detail in the home. When it comes to deciding which service you want, most homebuyers prefer something in the middle of the customization spectrum.
The biggest gap between some custom home builders is whether or not they let you make changes to the home's architecture like expanding a room, adding an extra bedroom, or changing the roofline. While other builders who build on your lot say that they are custom builders but only allow for cosmetic changes like countertops, cabinet finishes, and other design details. Finding out how much freedom you have or don't have with your builder is very important before you sign a contract.
What features are included in the price?
When it comes to features for your home there are typically two formats
Features that are included in the base price of your home
Features that are a part of add on packages
Most builders will use both forms with the base price having certain features included while providing you with the ability to add on others from different packages that they offer.
How do I choose the surfaces, colors, and fixtures for my custom home?
When purchasing a run of the mill home most of the finishes are already chosen for you. If you want to build a more custom home you have the ability to choose all of the features from countertops, cabinets, and flooring all the way to tiles. However, before that, it is important to determine how the design process works with your builder. There are typically three options that most homeowners choose between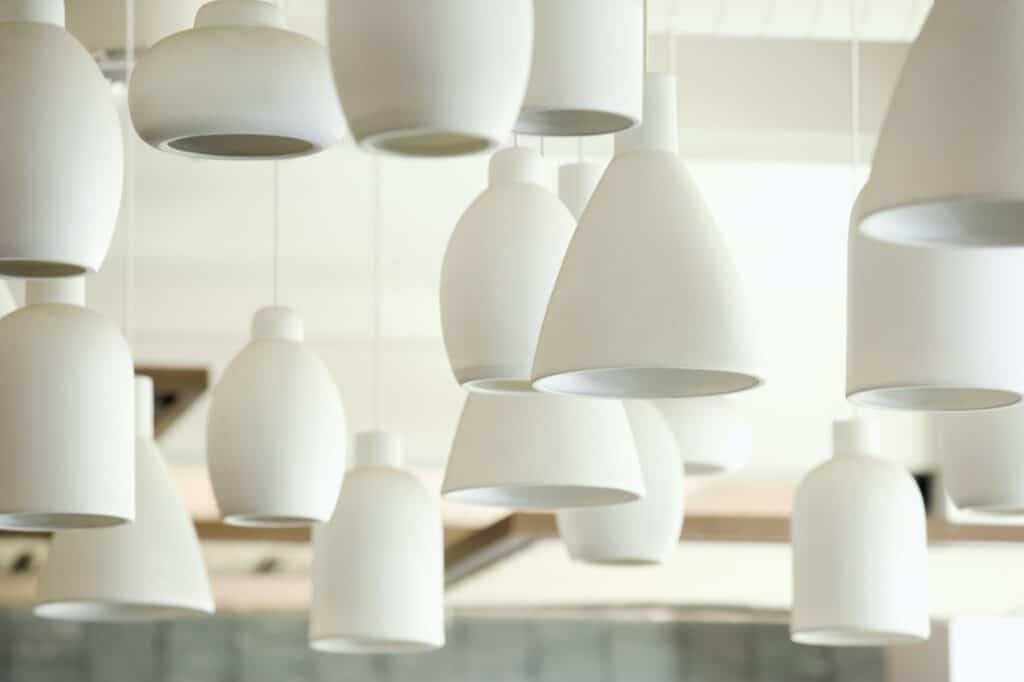 You are hiring an independent interior designer or decorator to help find and coordinate the different finishes
You find the suppliers and finishes on your own
Your builder has an in-house showroom or an on-staff interior designer or decorator
Build on Your Lot With Built Right Homes
Our team knows that building a dream home involves trust. This is why we encourage our clients to ask as many questions before, during, and after the home building process. We pride ourselves on open communication and we would love to help answer any other questions you may have when it comes to choosing who you are going to trust with building your dream home. Give us a call today!