5 Questions To Ask Before Building Your New Custom Home
The time is right, and you've decided to build a new custom home! You can afford it, and you're ready to have all the personalized features and amenities designed to fit your lifestyle. We've put together a list of our 5 most important questions to help you start planning!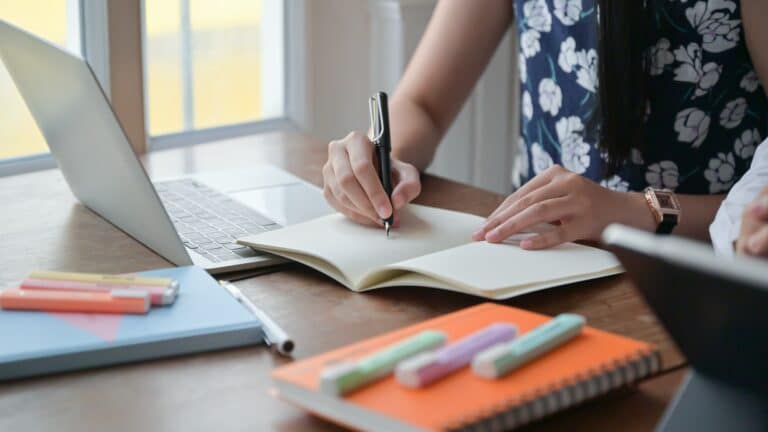 1. Do I have a location in mind for where I want to build?
Look around for land that is for sale in the area(s) that you'd like to build. Investigate the land you'd like to purchase so you can pinpoint potential problems before they arise. The price of land value varies by location. If your builder doesn't have a lot already available that you'd like to build on, they will be able to help you find one. If your builder doesn't seem to be able to help, we can!
2. What are my criteria for a builder who shares my vision?
Finding a new custom home builder who shares your values and vision is extremely important. Building a home requires precise attention to detail with quality hands-on craftsmanship. Your goal is to find the best builder for your budget and style preference.
You can learn more about our custom home building process here.
3. How long do I plan on living in my new home?
Do you plan on spending the rest of your life in your new custom home or is it possible that you might relocate for work in the future and sell it? These are a couple of scenarios to consider for your lifestyle before you begin designing your new custom home. When you work with an award-winning team like ours, you will discover more about your ideas during our discovery process. That's right, your custom home builder should have more than just 5 questions to ask before building your new custom home!
The best place to start is by making a list of your needs. Don't worry, your wants are coming up! There can also be some "must-haves" on your list as well.  Budget for your needs and then if you have money left over to play within your budget you can pick and choose some, or all, of your wants to add in depending on your budget. 
Wants are nice to have and consider, but they won't make or break your home-building experience, unlike needs and must-haves. When you work with a custom home builder like our team at Built Right Homes, you may be surprised to find that many common wants are already standard features. This can leave you with more wiggle room for other wants, or bigger savings! Standard features and upgrades are great questions to ask before building your new custom home. Learn more about our standard features here.
As the Fredericksburg areas premier choice for custom homes, we know that our values are important to everyone we have the opportunity to work with. We guarantee a seamless process from start to finish, and it is our foundational values that drive our success. 
Every one of our plans is fully customizable; from adding windows to moving walls, our aim is to create a house that fits your lifestyle. We also proudly partner with local and national brand names in order to present every new homeowner with a wide selection of interior finishes.
We begin the in house design phase with customers as early in the process as possible. The best time is before construction ever begins. The sooner you can lock down your decisions and selections, the better your chances of a smooth build without changes, budget busts, or schedule delays.
When you decide that you are ready to build the home of your dreams, make sure you are working with a builder who takes your needs as seriously as you do. Dont hesitate to think of other questions to ask before building your new custom home!
If you are looking for a trustworthy team and a free consultation, fill out our quick form below!
Start Building Your Dream Home Today